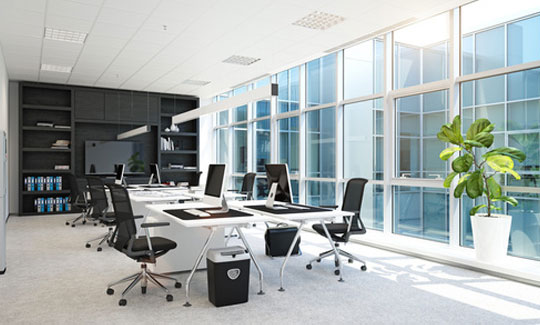 Great employee benefit at no cost. In this time of a tight labor force, people look at the benefits packages being offered. A group auto and home program might be what sets you apart.
If you have 25 or more staff members, insurance companies will offer discounts and convenient payment plans to them with no contribution required from you. We provide this benefit to many of your neighboring companies. Please call us to learn more.
Looking to save some money on your car & home insurance? Did you know that home & auto insurance qualifies for a volume discount?
Group pricing allows insurance companies to offer discounts to groups of 25 or more individuals. Talk to your employer about having Whalen create a program for you and your co-workers.
If you're an employer looking to enhance your employee benefit program with no impact on your budget, group auto and home insurance is a benefit that employees truly value.
If you're an employee who would like to save on your home & auto insurance, we can help your employer help you save money - at no cost to the company.
If your club or organization wants to provide another reason for your members to stay connected, we're here for you. Something as simple as discounted insurance can be a fantastic benefit that ensures continued engagement at no cost to the organization.
Give us a call today to get started.